Events
Scott will be performing at these venues. Please contact the venues for details. For bookings please contact Scott.
19

Mar

19:00

West Street Live, Sheffield

Our debut in Sheffield - literally cannot wait for this! I know it's a school night but it's not everyday we play this far North so come have a boogie with us and enjoy listening to some cracking music. Details to follow later.

28

Mar

19:00

Live at The Troubador

This gig's currently a little hush-hush, so won't be revealing any details just yet. Suffice to say we'll be playing The Troubadour, Earl's Court - yes, the very Troubador made famous by Hendrix himself!!! I cannot wait for this as I've always wanted to play here. It'll be a proud day when I can tick this venue off the list.
STANDON CALLING 2017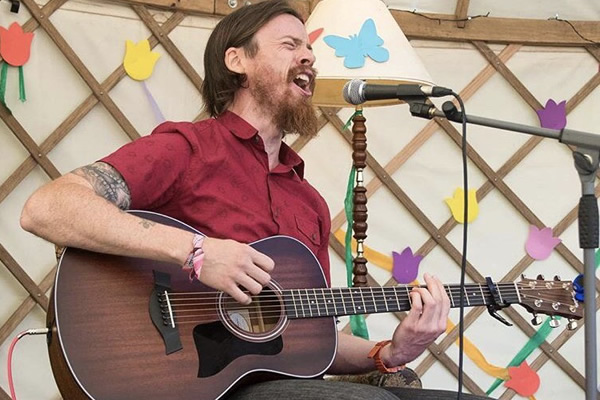 STANDON CALLING 2016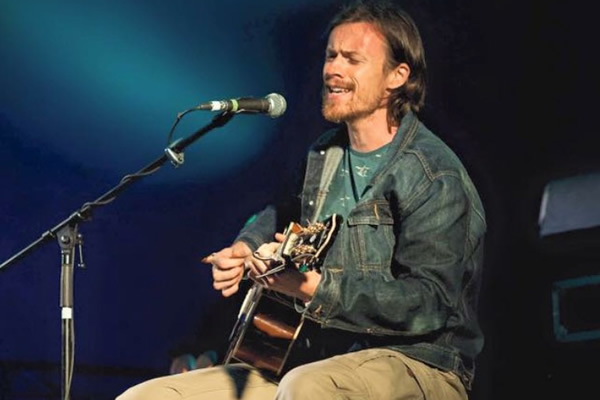 The Ziegfried Von Underbelly, Hoxton 13 Sept 2017
Debut gig with The Sinners (my live band)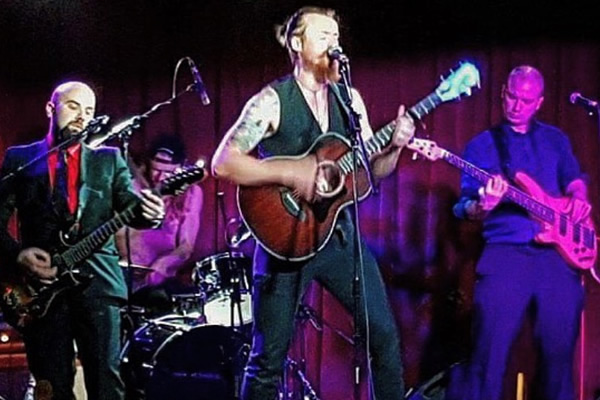 O2 Academy Islington, London 17 Nov 2017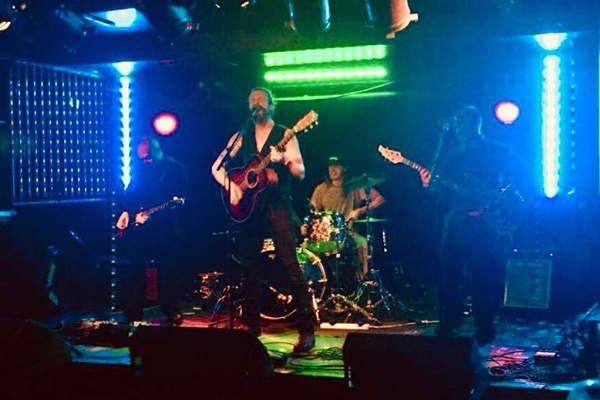 The Tufnell Dome, London 24 Feb 2018